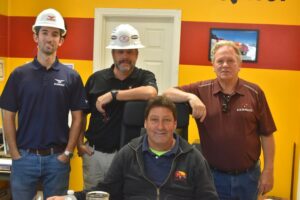 In this recently released article, Construction Equipment Guide recognizes the PHOENIX AltaFlo Thickener as an essential piece of equipment for clarifying and dewatering systems. You can read the Article here.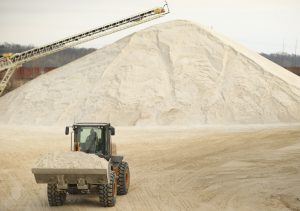 Have you been keeping an eye on Frac Sand prices?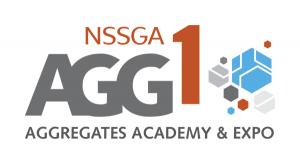 See the innovative Dewatering Bucket Wheel at the 2022 AGG1 Show in Nashville, TN March 29 - 31, PHOENIX Process Equipment Booth 1040.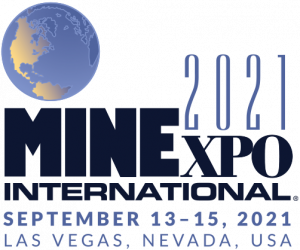 We're less than a month away from MINExpo 2021! We will be featuring the highly efficient PHOENIX/F&B Filter Press in Booth #4608. Hope to see you there!
Load More
Fail to load posts. Try to refresh page.